From discovery to commercialization
We are ambitious about milk-derived ingredients that promote nutrition.
Fortunately, these raw materials are naturally rich in proteins, lipids, oligosaccharides, minerals and vitamins, so they have enormous application potential in a wide variety of food categories.
Arla Foods Ingredients' nutrition science capabilities and guidelines are based on a long-term research and development strategy based on the potential of our raw materials, global nutrition trends and health challenges.

Broadly speaking, our current strategy focuses on the following: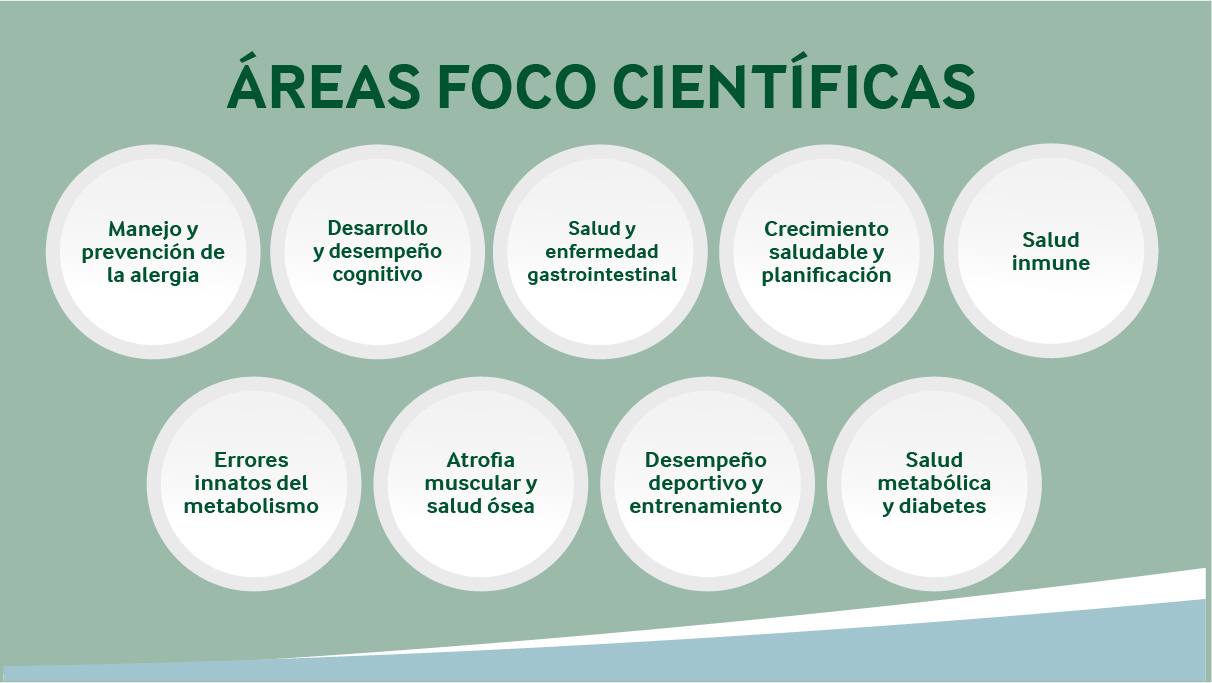 Our nutritional science activities span all stages of our value chain, from discovery to development and commercialization.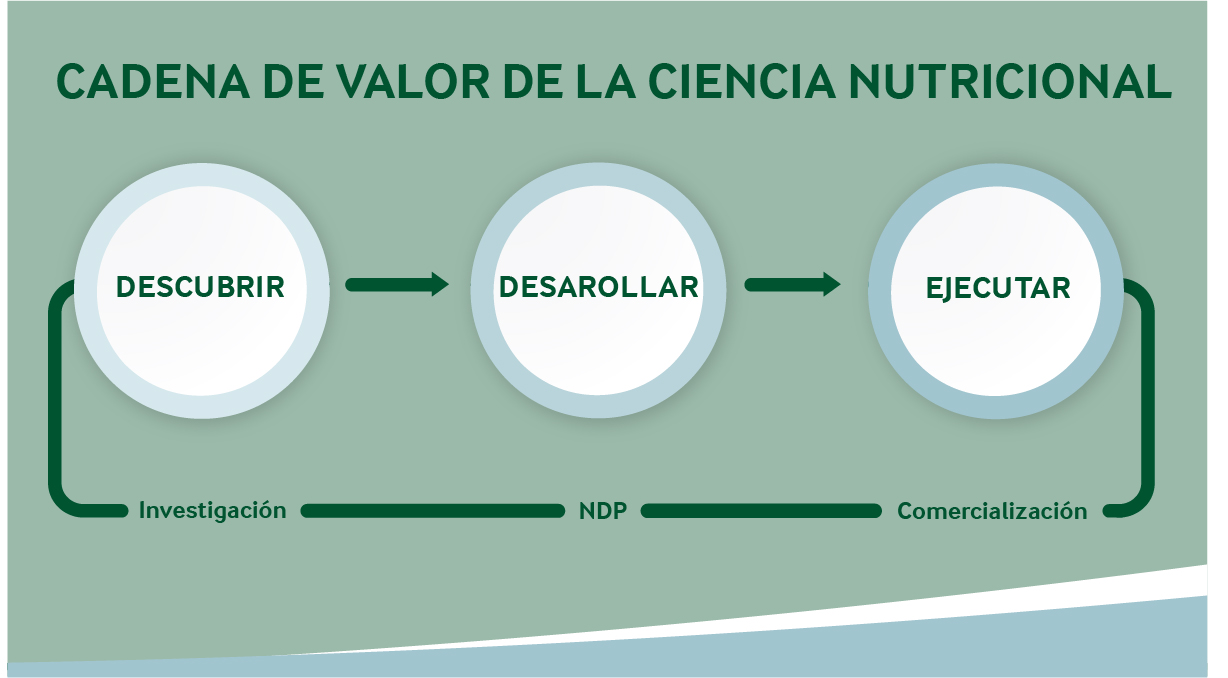 Value delivered with nutrition science
Over the years, we have discovered and provided many valuable food ingredients that provide benefits to a wide variety of consumers with different needs, from baby nutrition to complex medical challenges, to providing healthy, indulgent foods and beverages that can improve people's quality of life.
Get to know two of our ambitious and highly specialized ingredients: Lacprodan ® CGMP-20 and Lacprodan ® MFGM-10.